Our rating: 2.4
Join this Six Pack Team this week as we crack open a pack of Dragons & Yum Yums by the Dogfish Head Brewery in Milton, Delaware. Partnering with The Flaming Lips, Dogfish Head presents this shockingly fruity pale ale that in some ways tastes more like a cider than a beer. By no means is it an unpleasant drink, but it's certainly unexpected. However, considering Dogfish's history of producing off-beat beers, perhaps that was our mistake.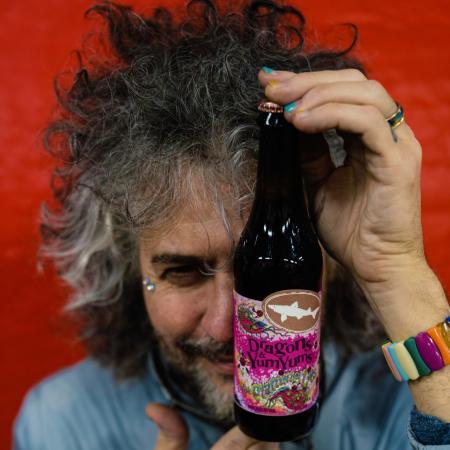 Anastasia
John
Mike
Average
Will it get you laid? Yes, if the person you're trying to bed doesn't like beer. Or if she's super basic.
What date should you pull this out on? Save this for your last ditch effort date when you're trying to save a relationship you probably shouldn't be.
Is this a lawnmower beer? No, but definitely a good beach beer.
Tried this beer?
Give us your rating below!