Our rating: 4.0
In this week's episode, the Six Pack Team tries the Tangerine Quad by Avery Brewing Company in Boulder, Colorado. As is characteristic of a quad, this brew is full of flavor and we couldn't be happier for it. While incorporating several competitive flavors could have been disastrous, Avery manages to coax them into playing nicely together leaving your palate elated and satisfied.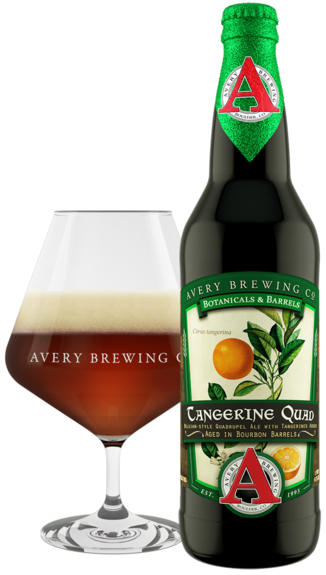 Anastasia
John
Mike
Average
Will it get you laid? Yes, but use it responsibly because that 10.1% ABV will sneak up on you.
On which date should you bring this out? This is a hail Mary beer, so bring it out on the first date with someone out of your league when you're pulling out all the stops to make sure you get a second date.
Is this a lawnmower beer? Absolutely not. This is what you drink when you want to forget you have a lawn to mow.
Tried this beer?
Give us your rating below!